Surveillance Reports for IRF certified Haddock and Saithe available
24 January 2017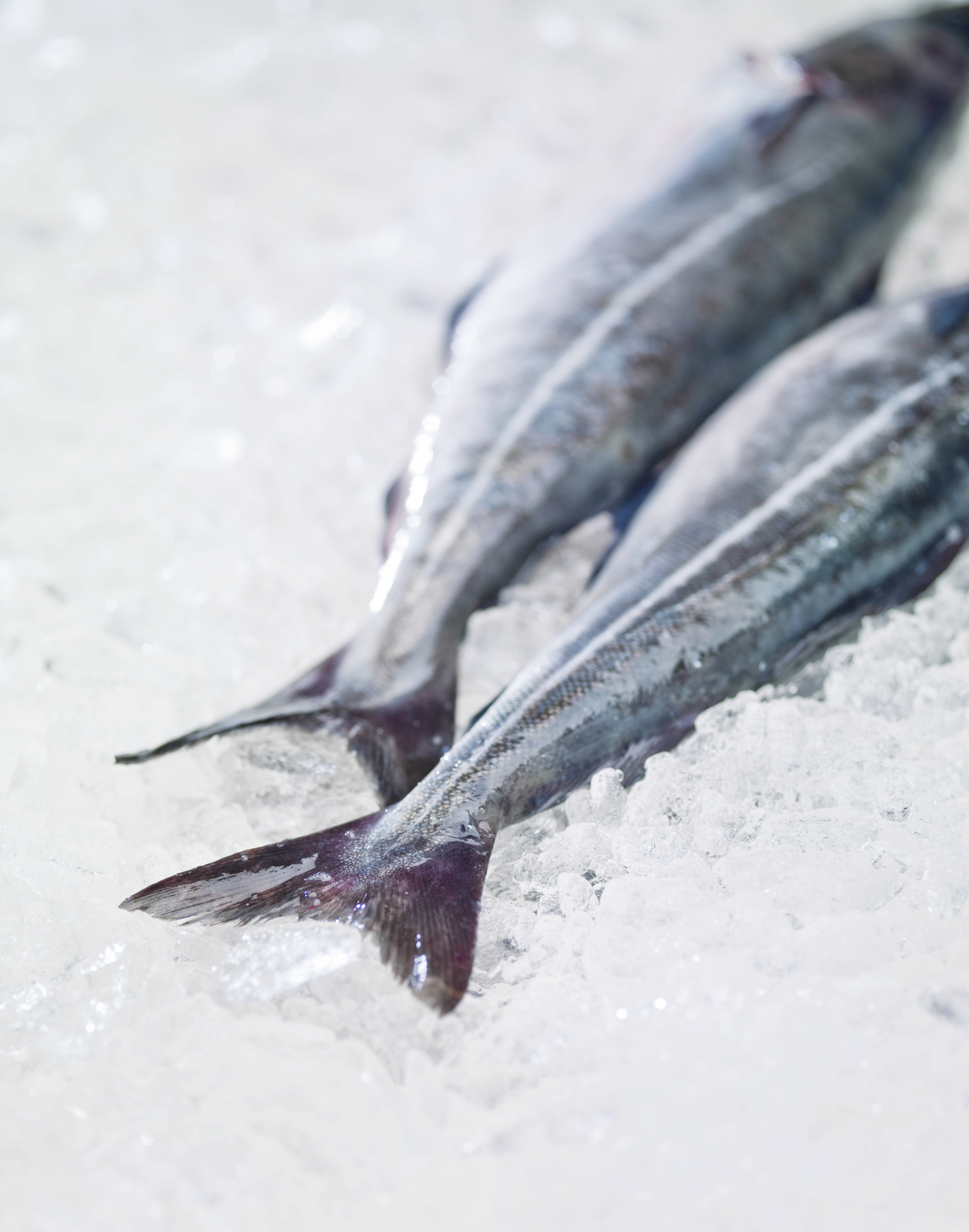 Global Trust/SAI Global has made available the 2nd Surveillance reports for haddock and saithe fisheries. The unit of certification includes the Icelandic commercial fisheries of haddock (Melanogrammus aeglefinus) and saithe (Pollachius virens) under state management by the Ministry of Industries and Innovation, fished within Iceland´s Exclusive Economic Zone.
The reports cover the annual surveillance for the haddock and saithe to the recently revised version of the IRFM Standard (Revision 2.0, 2016). The reports monitor any changes in the management regime, regulations and their implementation, stock assessment and status, and wider ecosystem considerations since the first surveillance assessments in 2015 and additionally evaluate the management system against any new and/or modified criteria of the revised IRFM Standard. Following the assessments against the recently updated version of the IRFM Standard the certificate for the haddock and saithe commercial fisheries, have been updated to reflect this change.
For further information, please contact Finnur Gardarsson, finnur@irff.is, moblie +354 896 2400 and Hrefna Karlsdottir, hrefna@irff.is, mobile +354 661 4555, Iceland Responsible Fisheries Foundation.