Golden Redfish Fisheries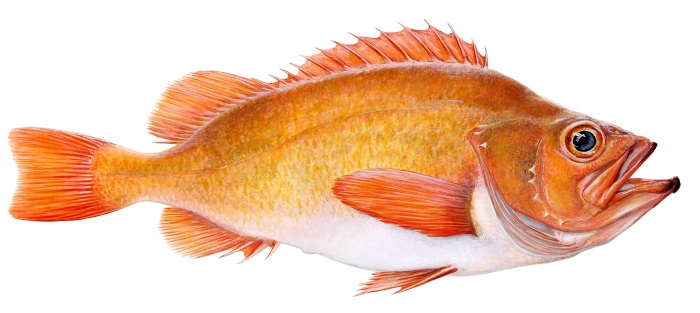 On the 1st of May 2014, an independent certification committee from Global Trust/SAI Global met and awarded certification to the Icelandic EEZ golden redfish (Sebastes norvegicus (syn. Sebastes marinus)) fisheries to the Icelandic FAO Based Responsible Fisheries Management Programme. The certification is based on the Icelandic Responsible Fisheries Management Standard, a document that translates the FAO Guidelines for the Ecolabelling of Fish and Fishery Products from Marine Capture Fisheries, including the operational criteria of the FAO Code of Conduct for Responsible Fisheries Management. The assessment was in accordance with the third party, ISO17065 accredited system of Global Trust/SAI Global Certification and provides a credible and independent certification of responsible fisheries management.
Read the press release (2014).
Download the fact sheet on golden redfish fisheries (2016)
Download the certification report (2014)
1st Surveillance Report (June 2015)
2nd Surveillance Report (Aug 2016)
3rd Surveillance Report (Oct 2017)