New employee at IRFF
7 June 2019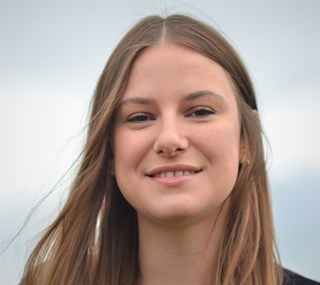 Sigrid Merino Sardà, BA in Law, has been hired from May this year as a specialist/ analyst at IRFF´s office for the next six months.
This is for now a part time job. Her assignment is to work on special projects related to certification, cooperation with IRFF´s certification body and other Responsible Fisheries Management (RFM) certification programmes. She will also work on GSSI issues in order to maintain its recognition.
Sigrid obtained her BA degree in Law from the University of Barcelona (Universidad de Barcelona) in 2013 and moved to Iceland in 2014, where she enrolled in the LL.M. in International Environmental Law and Natural Resources Law at the University of Iceland (Háskól Íslands). She graduated in 2016 after presenting the final dissertation on IUU Fishing "High Seas Fisheries regulation beyond the scope of the International Law of the Sea: Prospects of change".
Sigrid has before been linked to IRFF as she worked in 2018 at Promote Iceland on marketing and promoting IRFF´s certification programme.
---