Global Trust receives full ISO 65 Accreditation for FAO based fishery certification
7 February 2012
Global Trust has announced that the company has received formal notification of its full and formal ISO 65 accreditation for the FAO based Certification of Responsible Fisheries Management Programme. The process was an eighteen month long external and formal ISO assessment.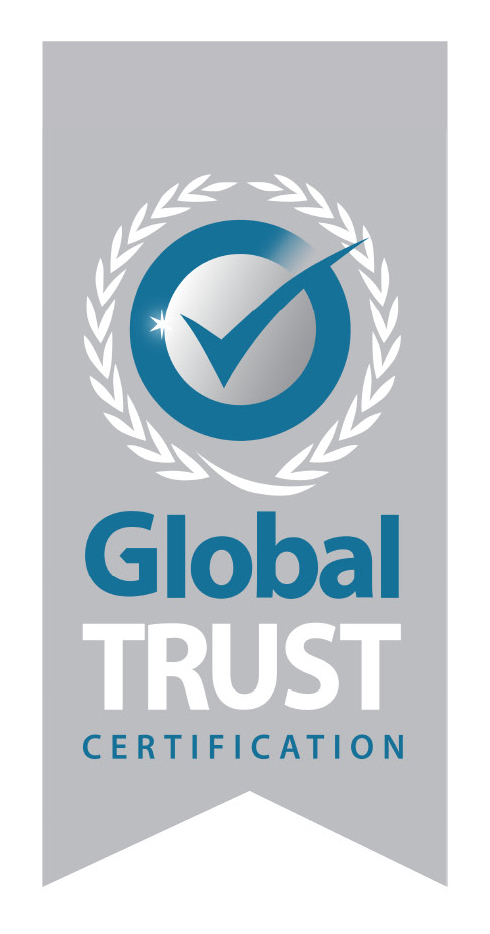 This ISO 65 accreditation encompasses the standard, the assessment process and the certification process that has been in operation since 2010. It is typical that the accreditation evaluation process can take up to two years to complete as it requires a review of every aspect of the programme.
The accreditation for this program is formal ISO Guide 65 accreditation from a National Accreditation Body of the International Accreditation Forum. It clarifies at the highest level that the FAO based programme has independence, transparency and credibility.
Read the announcement on Global Trust's website.