Surveillance Reports for IRF certified Cod, Haddock and Saithe available online
22 February 2016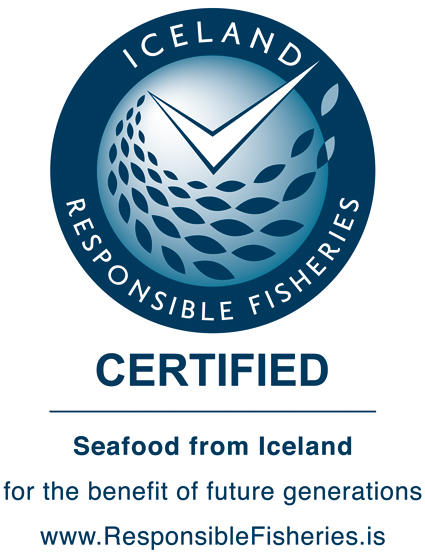 Global Trust SAI Global has made available the 1st Surveillance Reports for Cod, Haddock and Saithe fisheries. The unit of certification includes the Icelandic commercial fisheries of Cod (Gadus morhua), Haddock (Melanogrammus aeglefinus) and Saithe (Pollachius virens), under state management by the Ministry of Industries and Innovation, fished within Iceland's 200 nautical miles Exclusive Economic Zone.
The objective of the Surveillance Report is to monitor for any changes or updates in the management regime, regulations and their implementation, stock assessment and status, and wider ecosystem considerations since the previous assessment (12 months after the last audit). The objective is also to determine whether these changes, performance, and current practices remain consistent with the overall confidence rating of the fishery allocated during initial certification.
For further information, please contact Finnur Gardarsson, Project Manager IRF Foundation, finnur@irff.is, Tel +354 896 2400, or Gudny Karadottir, Director, Food, Fisheries & Agriculture Division of Promote Iceland, and Marketing Manager of Iceland Responsible Fisheries, gudny@promoteiceland.is, Tel. +354 693 3233.