IRFM certification program granted continued GSSI recognition
16 January 2020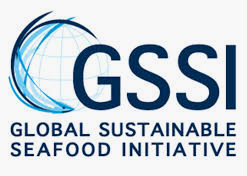 In May 2019, GSSI's Monitoring of Continued Alignment (MOCA) procedure for the The Iceland Responsible Fisheries Management (IRFM) certification program began. MOCA comprises a review of any changes in the Scheme. The date of MOCA completion was 27 December 2019.
The Independent Experts found that the IRFM certification program, with Fisheries Standard (Version 2.0) continues to be in alignment with all GSSI Essential Components. The Benchmark Committee therefore recommended continued recognition, a decision approved by the GSSI Steering Board.
The IRFM certification program initially obtained GSSI recognition on 8 November 2016 against the GSSI Global Benchmark Tool. The GSSI MOCA process is carried out on a three-year cycle (alternating with the full reassessment).
Read more here